Online and On-Demand Yoga with Sharon
Your work-life is busy… but sedentary. And you are feeling it. The stress, aches and pains from sitting at your computer for hours each day. 🙃
But what if you had a good morning routine? Where you take care of your body and mind *before* you start work?
This is exactly why I created Morning Reset Online Yoga.🌅
Morning Reset Online Yoga is the solution to resolve your stress, aches and pains. With 30 minutes of "all-levels" and "beginner friendly" online yoga. You can start your work days with consistent movement and calm, and take on the day with ease.
On any week day morning, follow along as I lead 30-minute mindful breath-based morning yoga flow. You can join live on Zoom or follow along to the Zoom replays. You'll have one-to-one support from me. And access to the membership community.
"Mindful breath-based morning yoga flow"
Imagine if you could:
🧘 Start your day with positivity, physical ease, and energy
🧘 Gently create a strong and flexible body
🧘 Stress less and enjoy life more
🧘 Feel motivated to make healthier choices throughout the day
If you're reading this thinking "YES I need this in my life!" then hit the Learn More button now!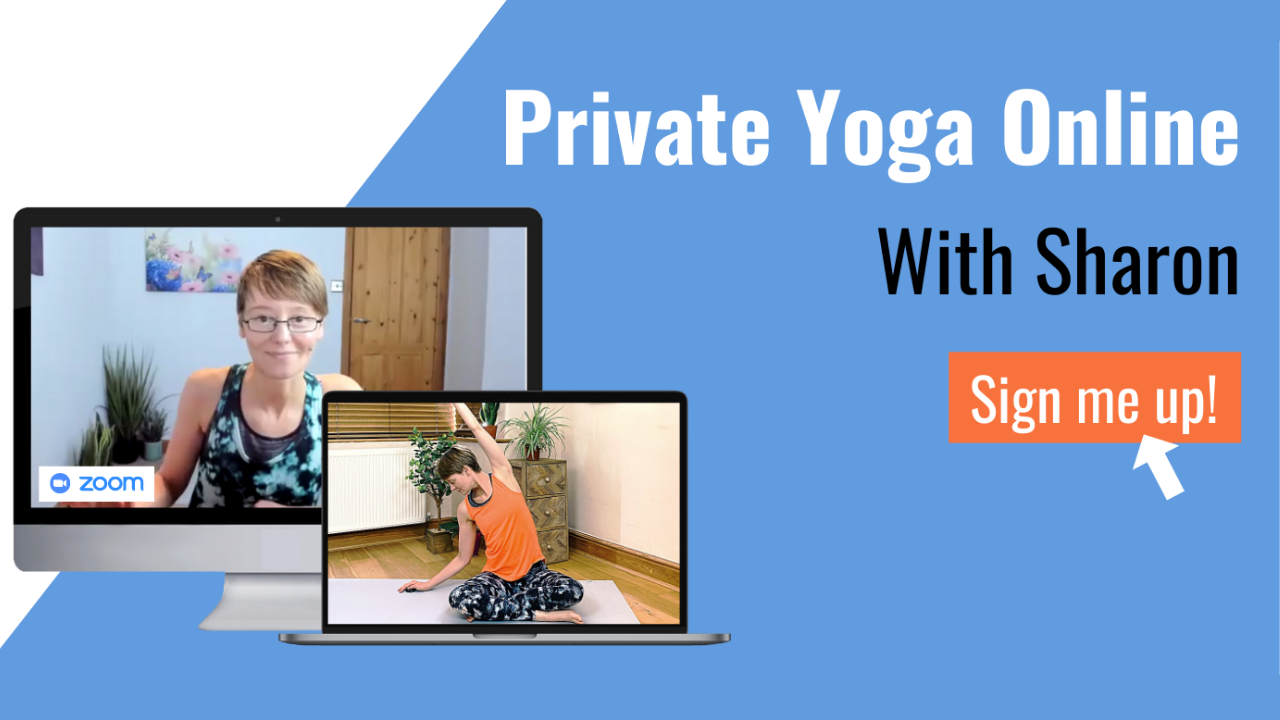 Private online yoga classes with Sharon customised to your unique body and goals