Sharon Rayner Yoga
Right now, you're struggling with stiffness, aches and pains combined with stress, anxiety or low mood. But you lack the time or energy for self-care.
Feeling tired, achy and low is NOT normal.
➡️ You CAN feel motivated to gently move and breathe your way into your day.

➡️ You CAN feel at ease in your body and mind.
Imagine your life with improved energy, mood and motivation!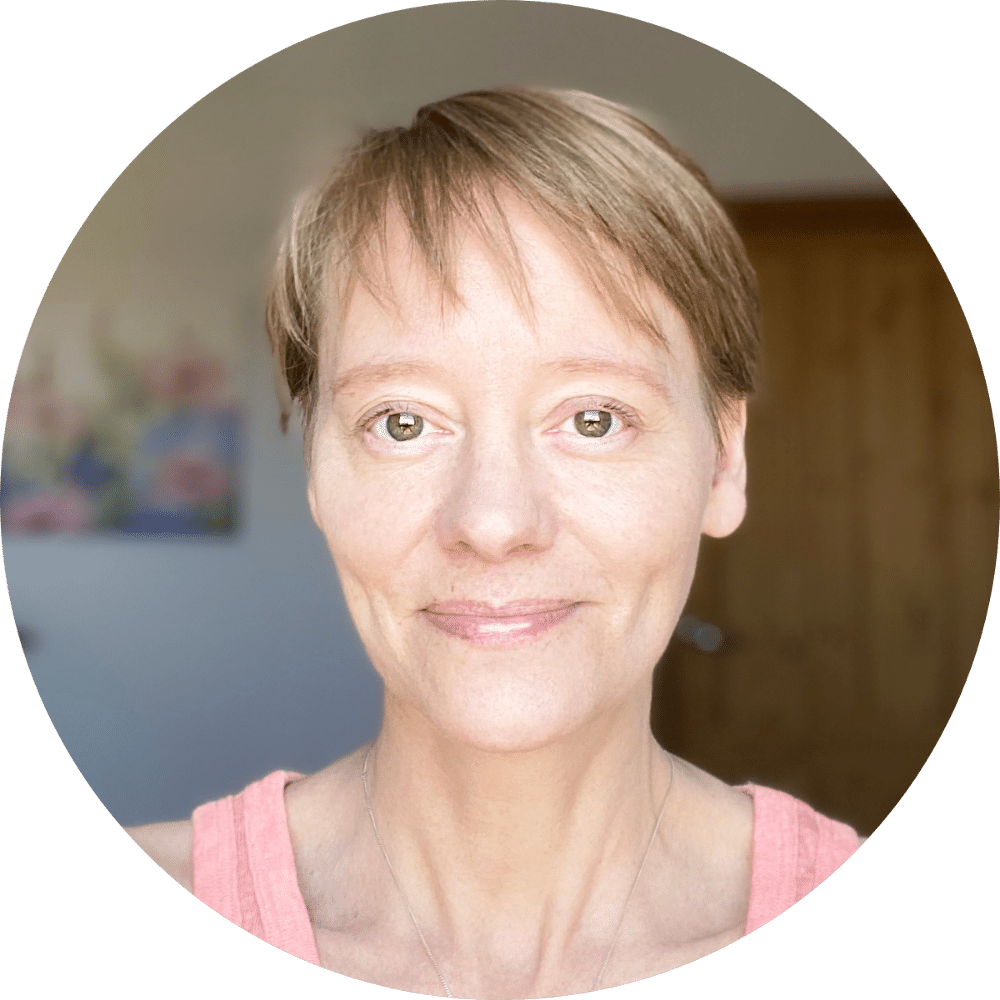 Sharon Rayner
Yoga Flow Teacher
Daily 30-minute Zoom yoga with Sharon: Start your day feeling at ease in your body and with improved energy and mood
Student Testimonials
"Simply wonderful, I feel as I am in the room with you. Thank you." -Olivia K
"I have recommended Sharon's class to all my friends. It's a very friendly class and Sharon is a superb teacher!" Jan S
"Perfect for beginners. Sharon has a lot of knowledge and demonstrates amazing techniques and different strength options to meet individual abilities." Kristina M
 "Lovely gentle flow sequences, Sharon. I really enjoyed this session – keep them coming please!" Catherine S
"Sharon's is a special yoga class that doesn't forget the spiritual foundations of yoga. As a practising meditator, that's very important to me." David R
Sharon Rayner
Hi I'm Sharon! I teach gentle yoga flow. I'm passionate about helping you develop a consistent yoga practice so you can go from feeling achy, stiff and tired, to becoming the happier, more energised morning person you really want to be.
My classes are a mixture of slow flow sequences and stable postures, with particular attention to the breath, and alignment options for a range of abilities.
I lead 7am Zoom yoga every weekday, teach 1:1 on Zoom, and create custom-made yoga videos. I also teach group yoga in Littlehampton (West Sussex, UK).
Email: sharon@sharonrayneryoga.com